Welcome to the best place to talk about topics polite society tries to ignore. Reach out to contribute and join the chatter.
Jeff is always here to jam with you, and make sure you hear about all of his most difficult bathroom stories. He's here to talk about entertainment, culture, and the occasional toilet incident with his groundbreaking column, Jammin' With Jeff.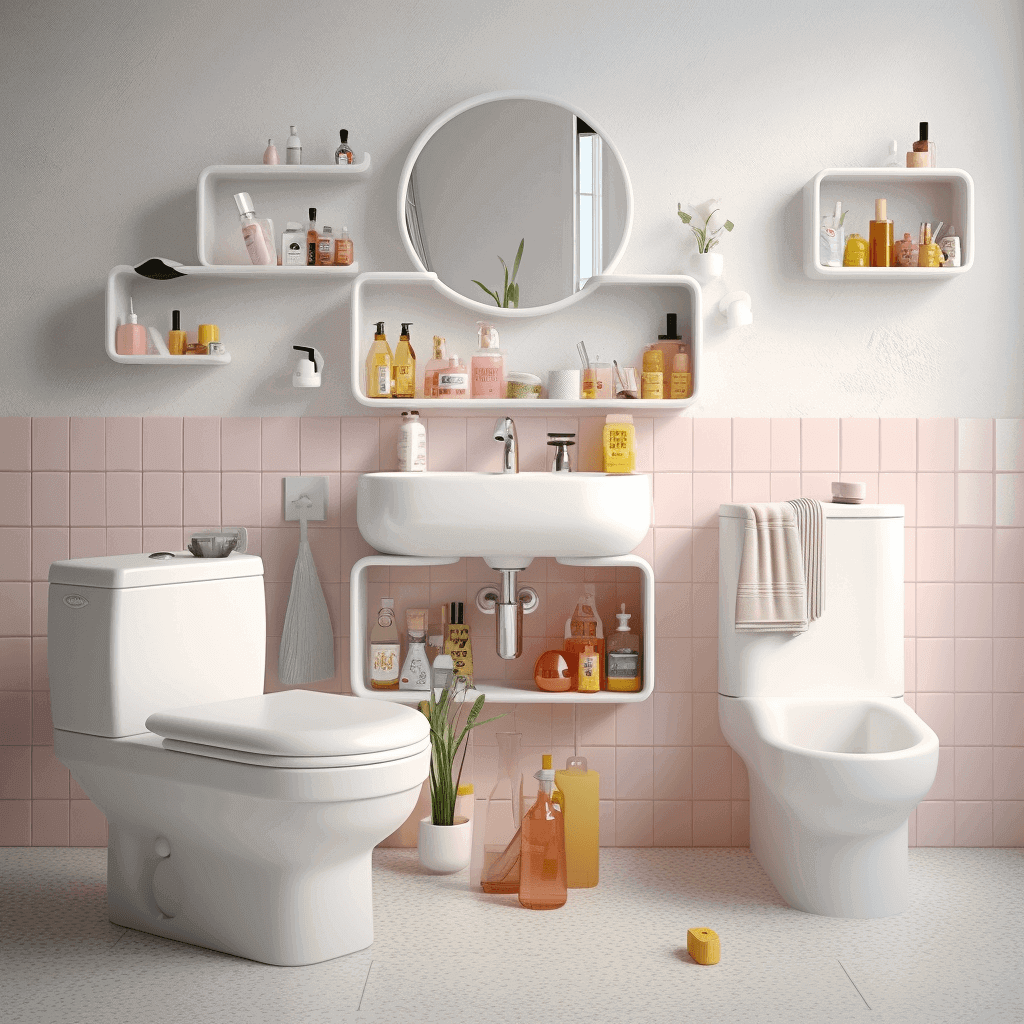 Plunge into the world of Potty Products, your ultimate guide to the world of water closet essentials! From toilet tech to flushable fragrances, Potty Products is the go-to source for all things Poopable. Join us as we test and review innovative and unique restroom accouterments that will revolutionize your bathroom experience.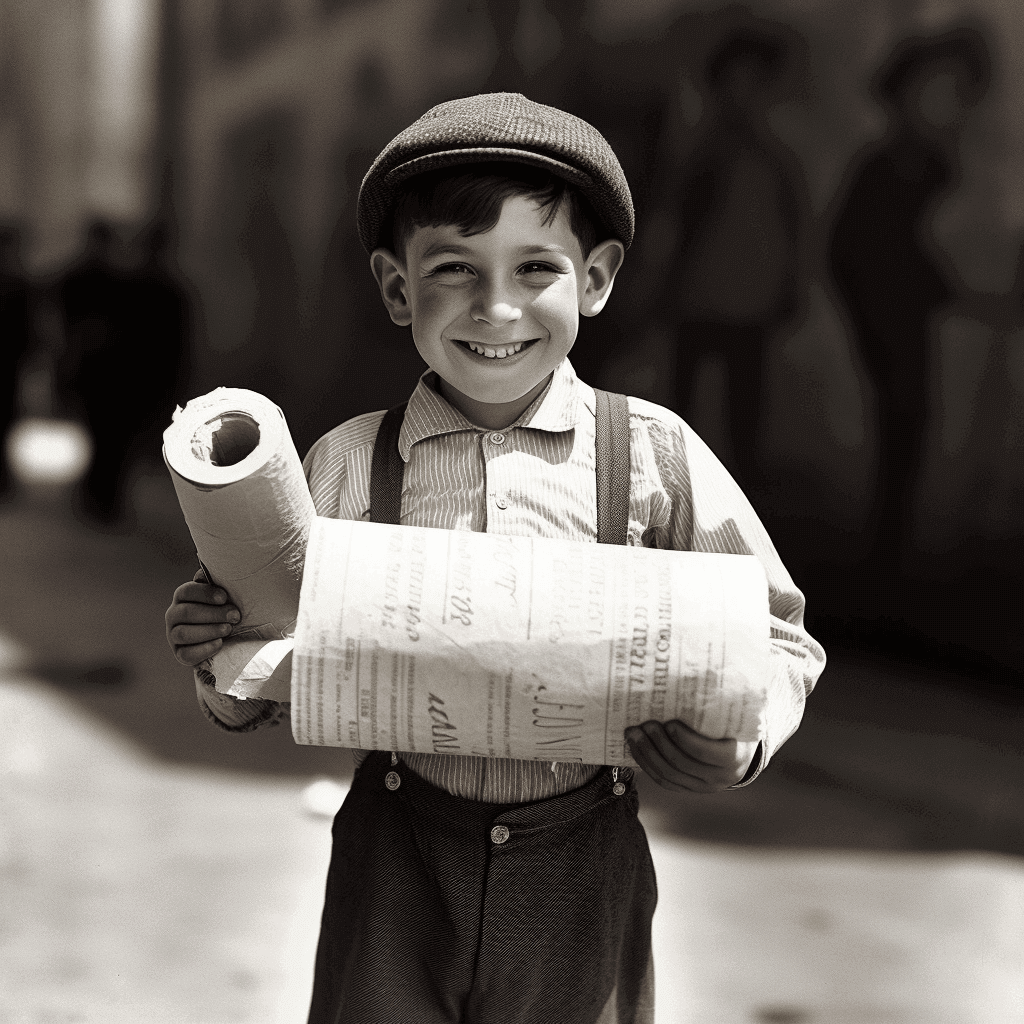 We'll bring you the latest scoop on all things bathroom. Get your daily dose of bathroom-related hilarity with The Poo News. Report on outrageous toilet topics, the restroom industry, we keep you up-to-date on potty-themed headlines. Prepare to be entertained, informed, and flushed with laughter. Stay tuned for the most captivating news from the porcelain world!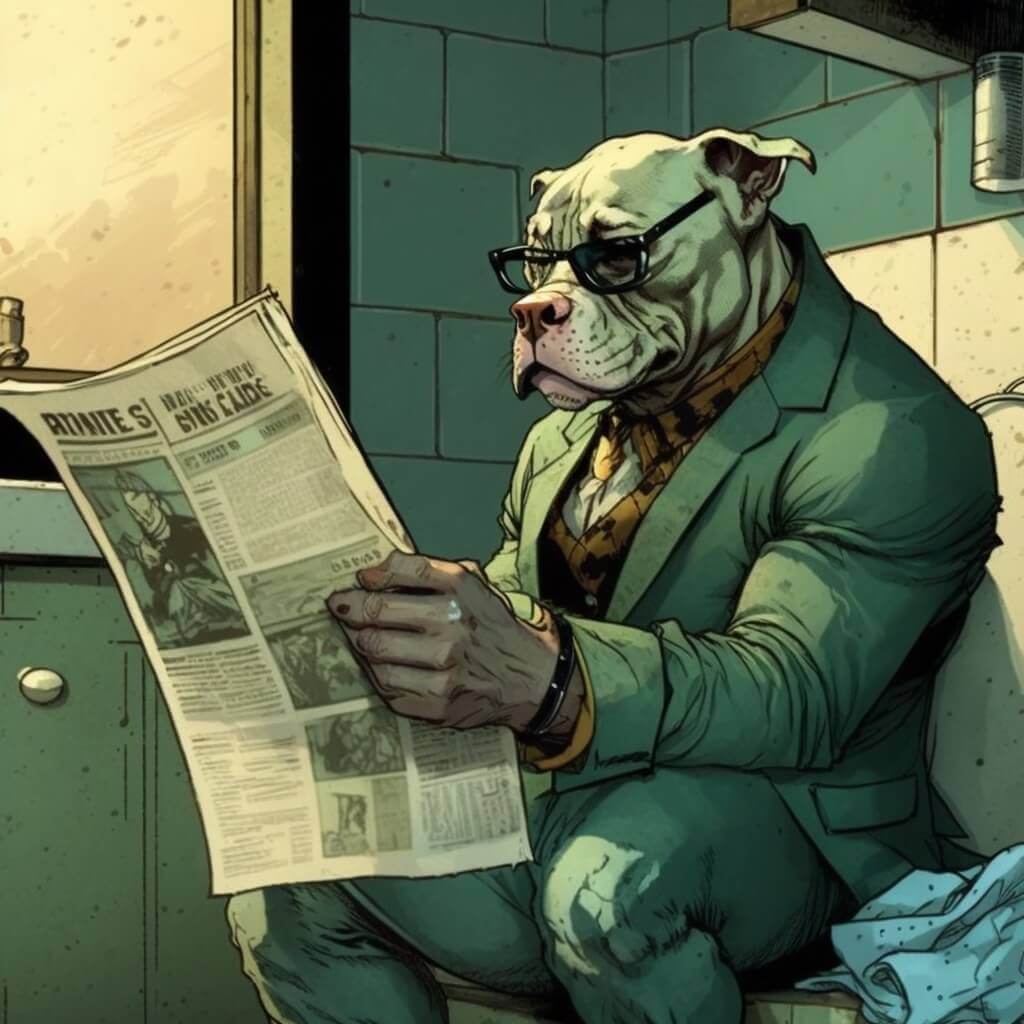 Embark on a light-hearted, philosophical journey with Brady, the Poo Guru in Thoughts on the Throne. From the comfort of the commode, explore the profound depths of everyday topics that we all ponder on the potty.